The ultimate Valentine's Day gift guide if you're trying to save money
11th Jan 2023
Valentine's Day is a special occasion to show your loved one how much you care. However, finding the perfect gift can be difficult, especially if you're on a budget. But don't worry, you don't have to spend a lot of money to show your love. Here are some budget-friendly gift ideas that will make your significant other feel loved and appreciated.
1. Homemade dinner and a movie night.
Cooking a romantic dinner at home can be a great way to show your partner that you care. You can make their favorite dish or try something new together. Follow it up with a movie night at home, and you've got the perfect date night.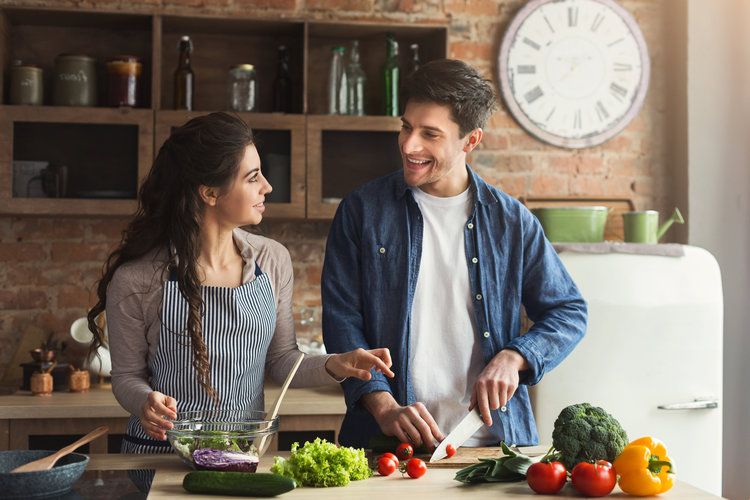 2. A heartfelt card.
A heartfelt card can be just as meaningful as a pricey gift. Take the time to write a heartfelt message to your loved one, and they will treasure it forever.