The reasons why we need to drink water
Posted by Angelia Stellberge on 17th Feb 2022
1. Improve memory and mood
Mild dehydration has been found to affect memory and mood in everyone from youngsters to the elderly, according to research. Hydration has an effect on the brain as well as the body, and studies have shown that even minor dehydration may affect mood and increase anxiety.
In certain people, a lack of water might raise the risk of headaches or migraines.
2. Aid weight maintenance
Because the brain can't detect the difference between hunger and thirst, we frequently confuse thirst with a sugar need. Try a glass of water before reaching for something sweet the next time you crave something sweet.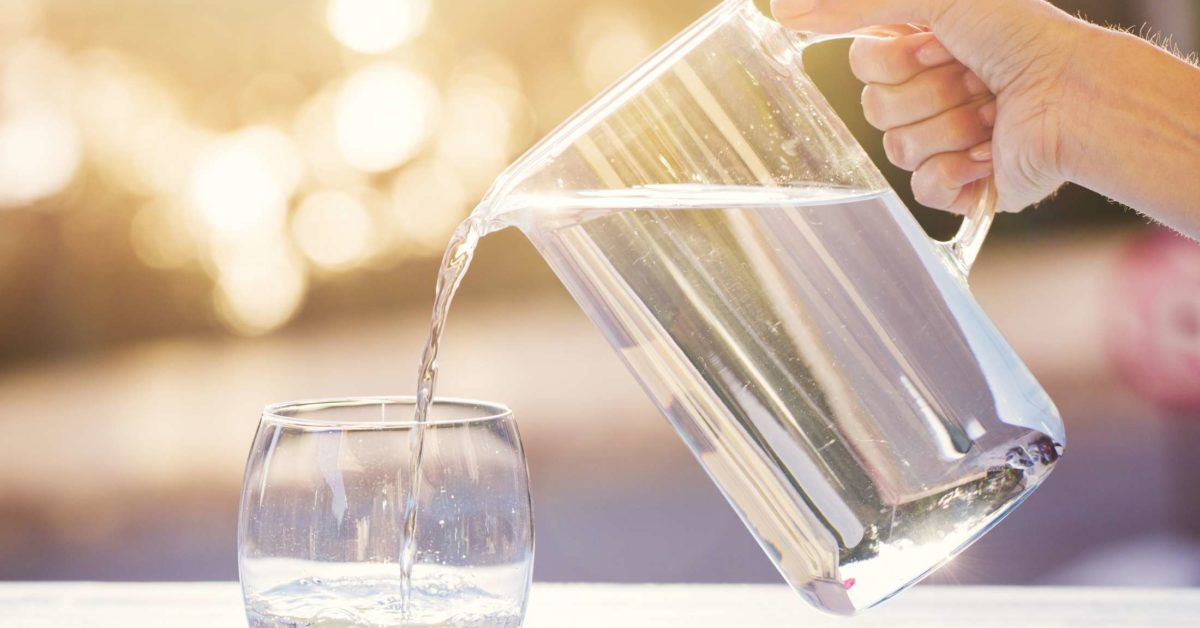 Staying hydrated might also help you maintain your weight. According to studies, drinking water before a meal might help you feel fuller and hence lose weight by decreasing your appetite. This was also discovered in a 2015 study that used water instead of diet beverages. The findings suggested that this might lead to a better weight loss and reduced insulin resistance.
3. Improve exercise performance
There has been a lot of study done on the effects of hydration or dehydration in athletes, and the findings all point to the fact that dehydration has an impact on not just sports performance but also physiological function.
4. Prevent constipation
Water helps to 'keep things going' in the digestive tract, so being hydrated can assist children, adults, and the elderly avoid constipation. There is some evidence that fizzy water can be beneficial as well.
5. Support the health of the urinary system
In certain people, dehydration might increase their chance of acquiring kidney stones or having them reoccur. Women's bladder infections and urinary tract infections, including cystitis, may be reduced if they drink enough water, according to studies.
To raise the love of you with drinking water, we have some items for you, you will love them for sure.
- Personalized Gift For Yoga Lover Yoga Girl Water Bottle
- Personalized Gift For Yoga Lover Peace Love Yoga Girl Water Bottle
- Personalized Horse Gift For Horse Lover Horse Water Tracker Bottle
- Horse Gift For Horse Lover Horse Water Tracker Bottle