Father's Day: A Celebration of Dads Around the World
31st May 2023
Father's Day is fast approaching in New Zealand, and it's time to show appreciation for our beloved dads and all they do. As we gear up for the "Father's Day season," let's delve into the history of this special day and discover how it is celebrated in different countries worldwide.
The origins of Father's Day can be traced back to the ancient ruins of Babylon, where a young boy named Elmesu etched a heartfelt message on a clay card almost 4,000 years ago. While the accuracy of this tale remains uncertain, it is plausible that honoring fathers and mothers has endured throughout the ages.
In Catholic Europe, fatherhood has been celebrated since the Middle Ages. March 19th marks the feast day of Saint Joseph, known as the fatherly Nutritor Domini (Nourisher of the Lord). This tradition was introduced to the Americas by the Spanish and Portuguese and is still observed on this date in certain countries.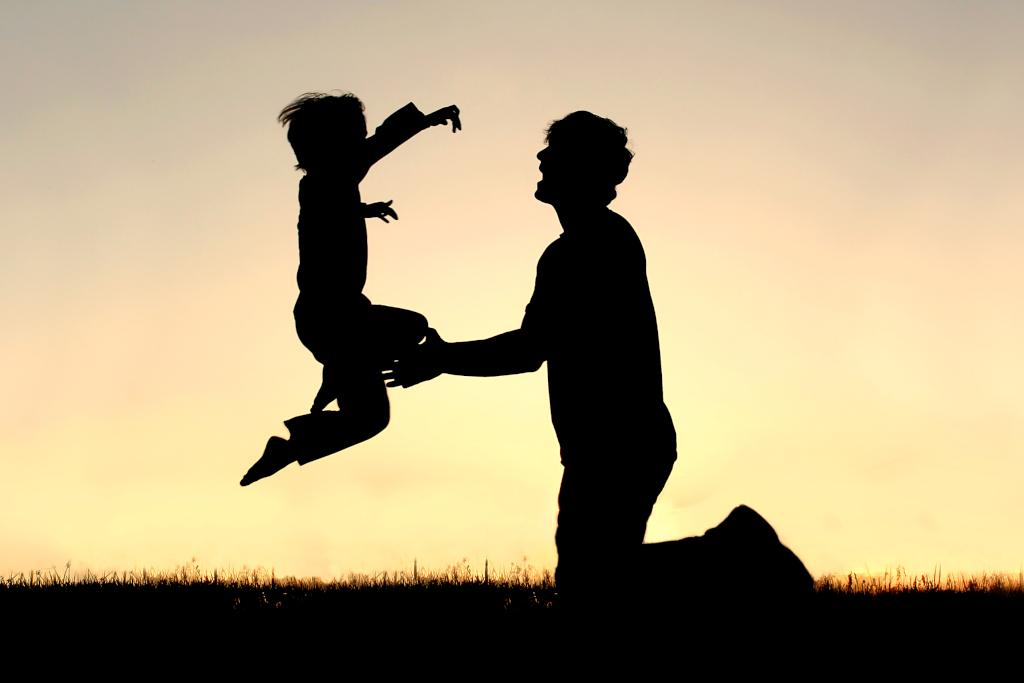 In New Zealand, Father's Day falls on the first Sunday of September, although it is not a public holiday. The celebration of Father's Day dates back to July 14th, 1929 when it was first observed at St Matthews Church in Auckland. By 1931, other churches had adopted this day of appreciation. In the present day, Father's Day in New Zealand has become commercialized, yet the tradition of children crafting their own cards and gifts for their dads still persists.
Interestingly, Father's Day is celebrated differently across the globe. Here are a few examples:
Germany: In Germany, Father's Day (Vatertag) takes place on Ascension Day, which is a federal holiday occurring on the Thursday forty days after Easter. It is also referred to as men's day or gentlemen's day. It is customary for groups of men to embark on hiking tours with small wagons called Bollerwagen, filled with wine or beer and regional delicacies. However, it's worth noting that alcohol consumption has become a significant aspect of the tradition, leading to a rise in alcohol-related traffic accidents on this day.
United States: Father's Day in the United States emerged in the early 20th century as a civic celebration to complement Mother's Day, with the aim of honoring fathers and male parenting outside of Catholic traditions.
Thailand: In Thailand, Father's Day is celebrated on December 5th, coinciding with the birthday of the late King Bhumibol Adulyadej. Traditionally, Thai people would offer their fathers or grandfathers canna flowers, which are considered masculine symbols, although this practice is less common today.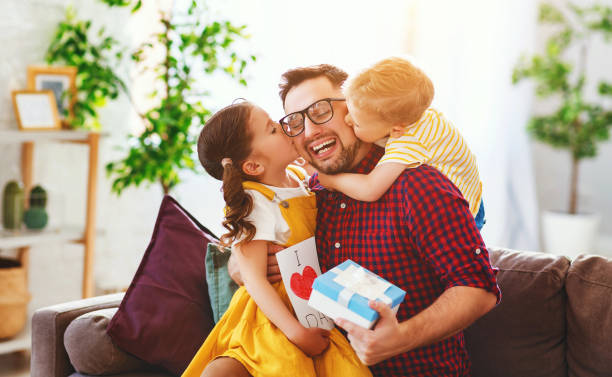 Netherlands: Father's Day (Vaderdag) in the Netherlands is observed on the third Sunday of June. Families gather together, and children often prepare breakfast in bed for their fathers. Many families also choose to dine out, making it one of the busiest days for restaurants. Handcrafted gifts from children are a cherished tradition, although commercialization has also made its mark in recent years.
Nepal: In Nepal, the Newar population honors fathers on Gokarna Aunsi, a day in late August or early September based on the lunar calendar. The Western-inspired celebration of Father's Day, imported into the country, coincides with Gokarna Aunsi. It is customary to pay respects to deceased fathers, with Hindus visiting the Shiva temple of Gokarneswor Mahadev and Buddhists visiting the Jan Bahal temple in Kathmandu.
As Father's Day approaches, let's take a moment to think of our dear old dads, granddads, and great-granddads, and acknowledge the important role they play in our lives.