Tips to take care of the aging dog
Posted by Angelia James on 9th Mar 2022
You may quickly pick up on changes in your pet's behavior as a pet owner, and as your pet gets older, you may notice that they aren't as lively and perky as they once were. Perhaps they've been slowed down by a medical problem, or perhaps their joints have been tight and achy. These pointers will assist you in attending to your elderly pet's requirements and providing the best possible care as the years pass.
1. Managing Health Concerns on a Day-to-Day Basis
You'll need to take it easy on your pet on a daily basis since they're likely to be a little more lethargic than they were when they were younger. Maintain a consistent regimen that includes light exercise (a dog-friendly treadmill can help them stay active inside), and carry their meds and any other required supplies with you wherever you go. You may also want to stock up on relaxing CBD treats if your pet suffers from anxiety, inflammation, or chronic discomfort. Before you buy a CBD treat from a certain company, be sure it's right for your pet, and look at the CBD dose, ingredient quality, and internet reviews.
If your pet gets excited around other dogs or cats, you might want to consider adopting a new four-legged buddy so that they have someone to play with as they become older. Consider fostering or adopting a new dog or cat from a shelter that helps pets find permanent homes. Having a friend for your senior pet may be beneficial!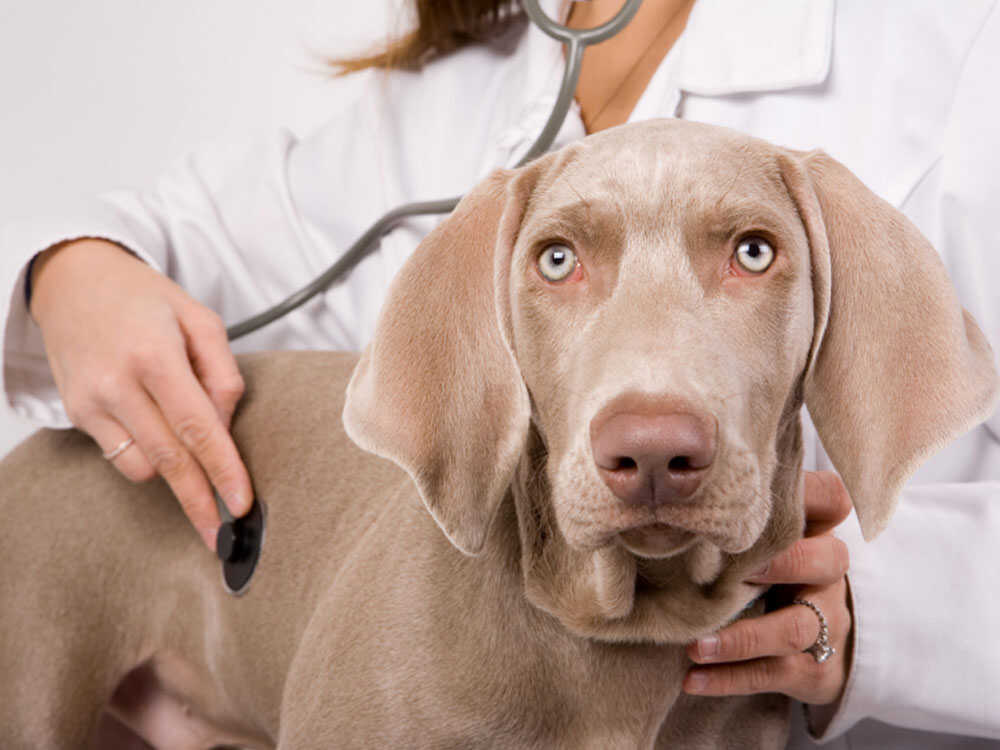 2. Medication Administration
Every pet owner understands how tough it is to guarantee that their pet takes their medicine. Fortunately, there are a few tactics you may employ to help this procedure go more smoothly. The American Kennel Club suggests concealing pills in your pet's food or using a special "pill gadget" that places medication on the back of your pet's tongue to ensure that it gets consumed. These strategies will help you prevent being bitten by mistake! You may wish to offer your pet additional nutrients in addition to their prescription, such as probiotics, essential fatty acids, or glucosamine.
3. Cover veterinary expenses
Caring for an aged pet can be quite expensive. Your pet may need expensive medicine, physiotherapy, or even surgery. If your pet already has pet insurance, the plan can cover these costs, but if not, there are other options to fund veterinary care. If you receive a veterinary invoice that you can't get out of your pocket, Credit Karma suggests negotiating an installment plan with the veterinary office or seeking help from an animal welfare organization. Feel free to ask questions as you may get help from unexpected locations.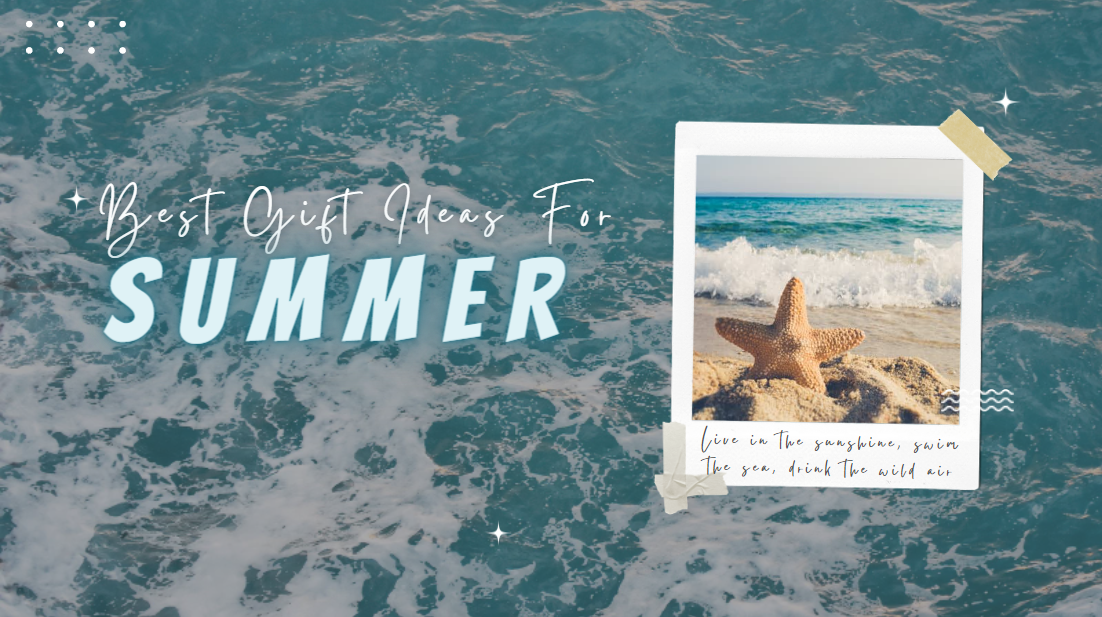 4. Spoil Your Pet Safely
Of course, you want to ruin your aged pet, but it's important to keep safety in mind! They do not want to exacerbate the symptoms of their health. For example, if you want to buy a new toy for your pet, ask the staff at your local pet store if there is a specific toy recommended for your old pet. If you want to make and experiment with homemade treats, avoid using materials that can also make aged pets sensitive. Finally, remember that you don't have to spend a penny to spoil your pet-they will love the opportunity to spend extra time with you!
Taking care of older pets is certainly very different from taking care of kittens and puppies. Your pet may not be very active, and you and your pet may go to the vet more often. But as they grow older, your pet will continue to love you unconditionally, and with these tips you have no problem specializing in their golden year!
Check-out some new dog items from MOOSFY